Online surveys for the retail industry

Use online surveys to improve your service. Create mobile-ready surveys to gather information from your customers in real time in your store.

Create retail survey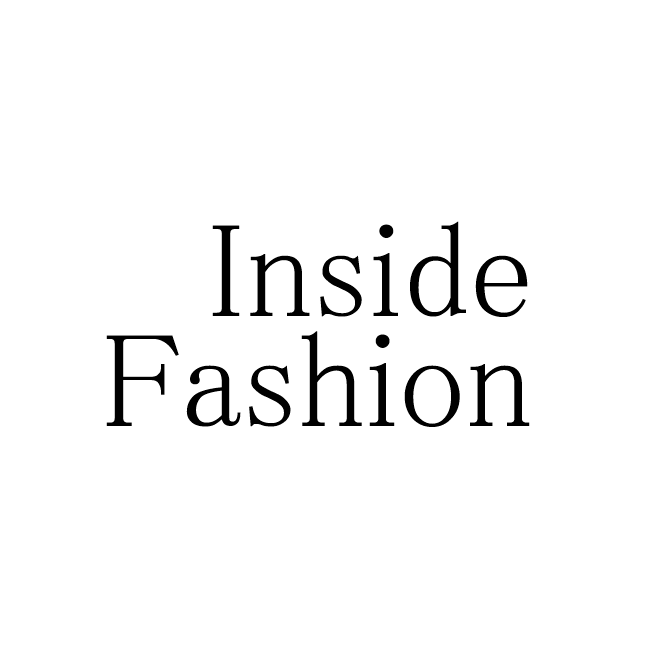 We care about what you think.
Welcome! Thank you for your recent purchase. We would love to hear your opinion to keep improving.
What type of product did you recently purchase?
How would you rate the design and quality of our products?
How often do you buy our products?
Select one of the options that follow
How likely is it that you would recommend our brand to a friend?
Please enter your email so we can send you special offers.
Thank you for your answers!
We hope to see you again in the near future.
Use Survey Kiwi in your company to measure your customers experience with your brand and increase your sales.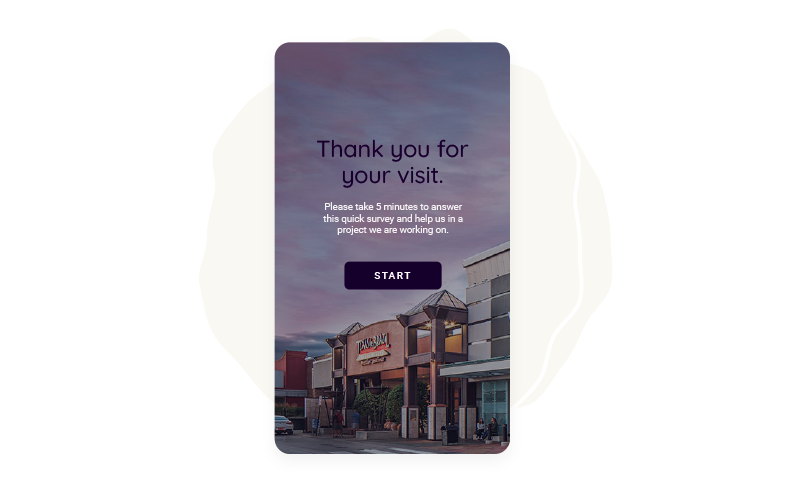 Mobile-Ready surveys
Create forms and surveys for mobile devices in minutes. Upload your own images, edit fonts, colors and align your campaigns with your brand image.
Try for free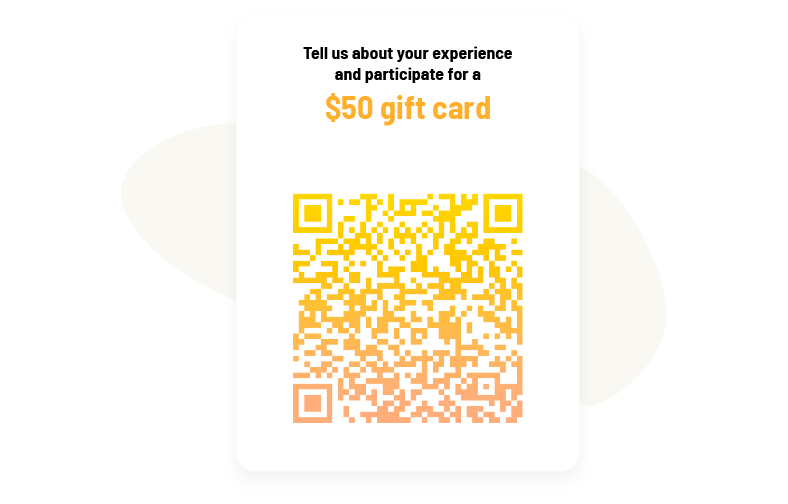 QR code
Generate QR codes automatically so your customers can start answering your surveys at your store by scanning it. Understand where are they answering from and which are the channels with the best results.
Try for free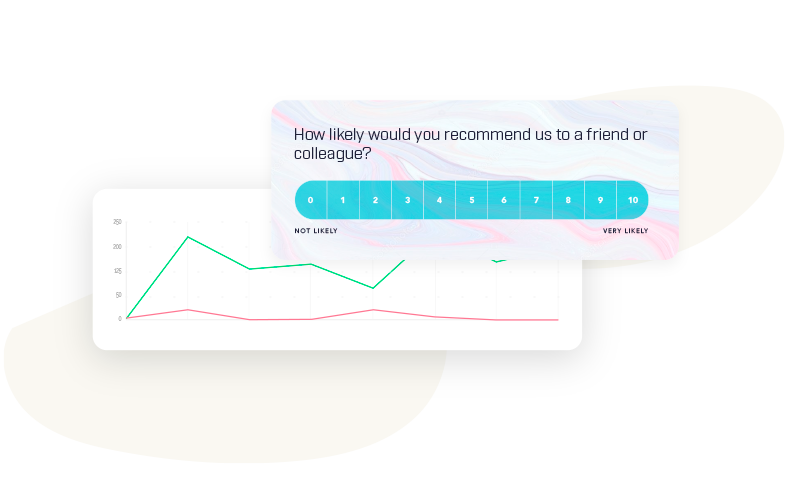 Receive and analyze all results in real time
Receive the information at the exact moment your users click on "Finish". Analyze all responses from any device and wherever you are. Recognize where are your users responding from, the average time they take to answer your campaigns and all the areas to improve.
Try for free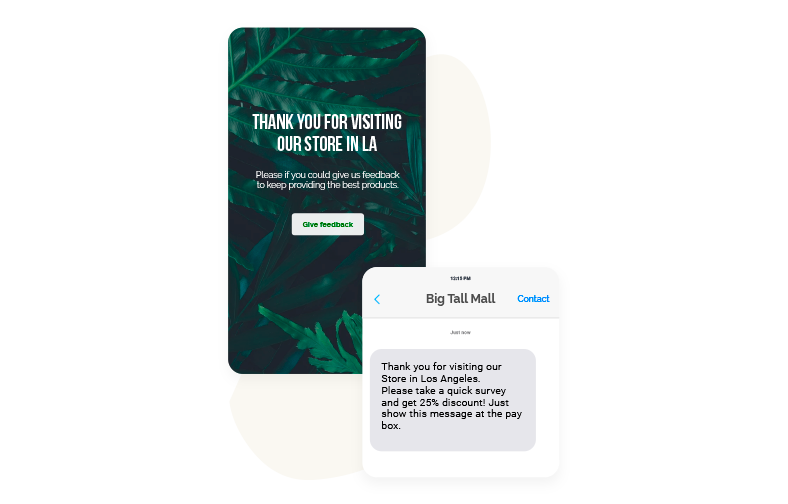 Automate surveys to be sent after each purchase
Integrate Survey Kiwi with SMS sending tools to send push your surveys. Send your campaigns after users make a purchase to have accurate information instantly. Understand their experience to improve your offer.
Try for free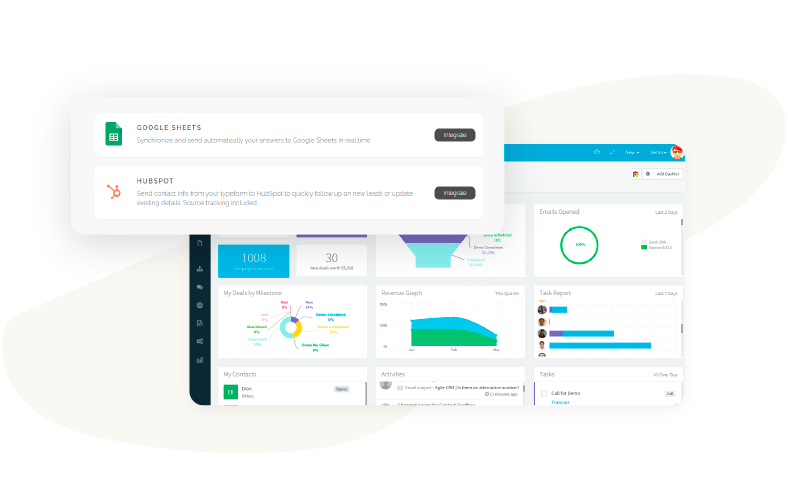 Integrate your CRM
Integrate Survey Kiwi with your CRM and with your favorite tools such as HubSpot or Google Sheets. Manage all the information from one place and create a complete purchase process from the start to the end.
Try for free