Highly engaging and customized forms

Create beautiful and engaging forms for your audience. Customize templates to create surveys that look exactly like your brand.

Create campaign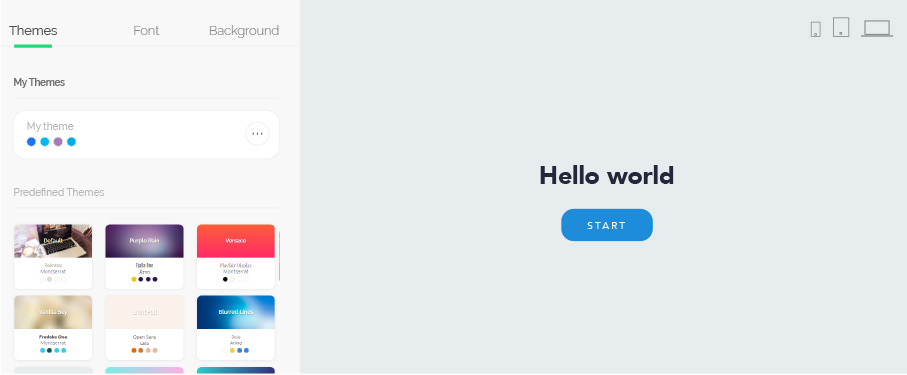 Design is not just what it looks and feels like. Design is how it works.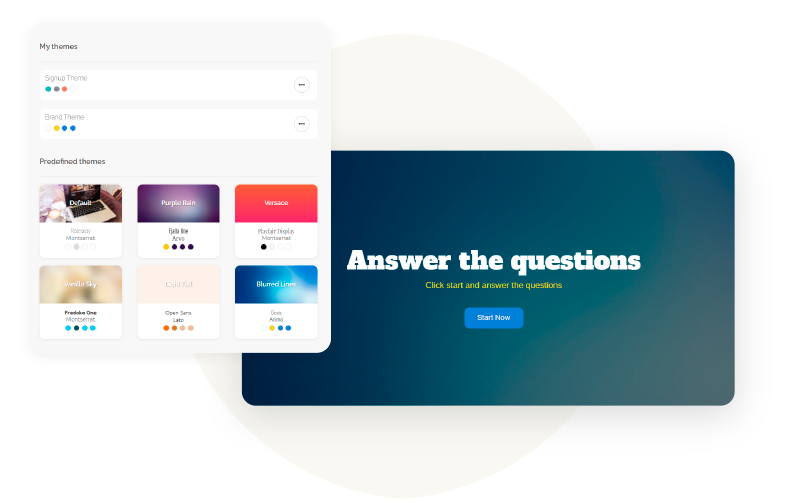 A simple and intuitive interface for your forms and surveys
Create beautiful and professionally designed forms without any coding or design knowledge. Do it in minutes and in 3 simple steps. Don't waste time trying to learn complex tools.
Try for free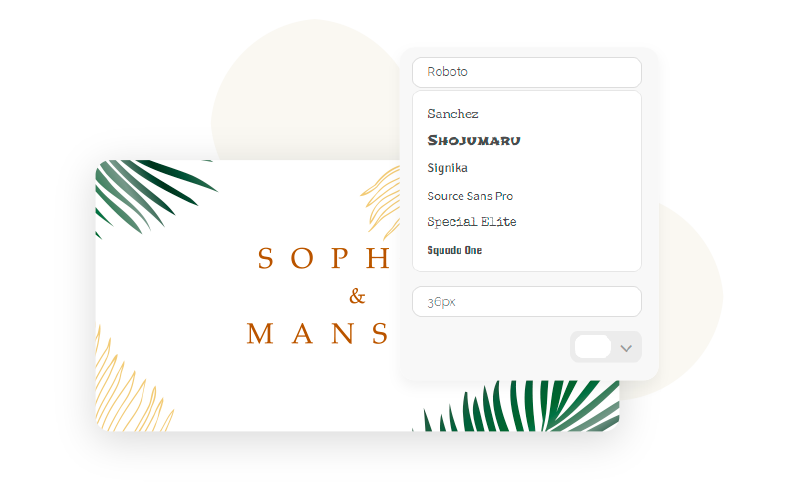 Customize up to the tiniest detail
Choose the most useful question types to reach your goals: multiple choice, scales, scoring, NPS, multiple images and more. Add different elements to customize your surveys, colors, fonts, images, videos or even GIFs. Your forms and surveys are part of your brand, differentiate from your competitors.
Try for free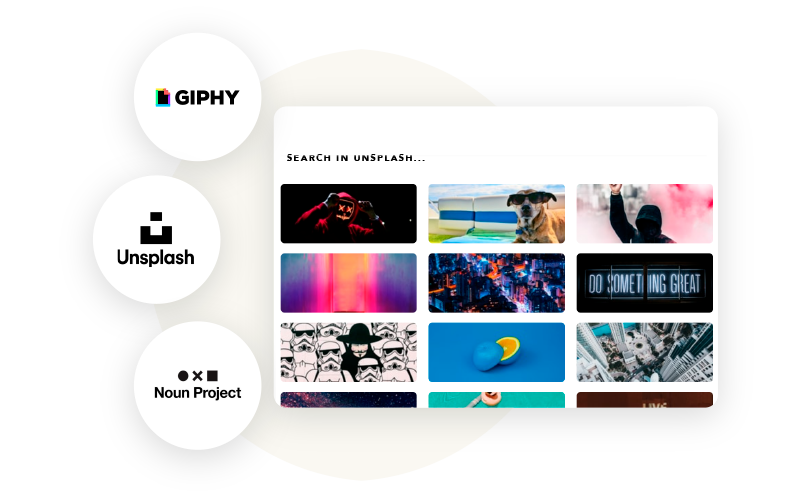 Use integrations to improve your design
If you don't have your own images or design elements, you can use our integrations to add different resources to make your campaigns unique. Choose high resolution professional images with Unsplash, icons with The Noun Project or add GIFs to create fun and alive forms with GIPHY.
Try for free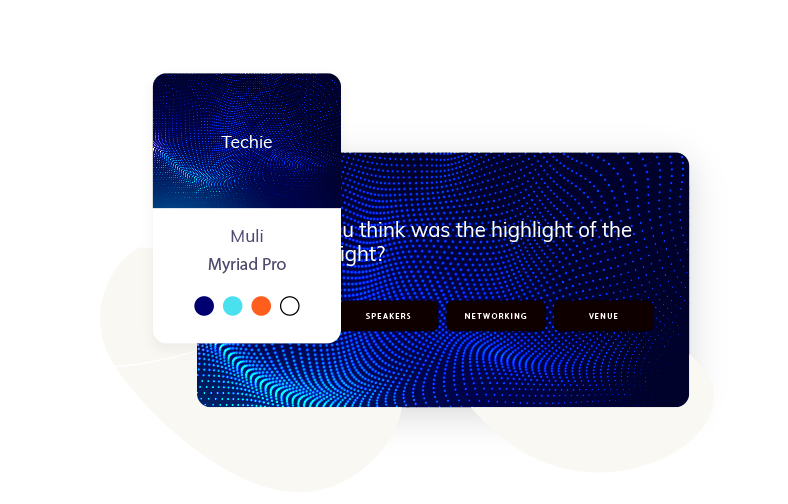 Choose different templates and themes
Save time and work with templates and themes ready to use and implement. Choose completely built surveys to edit and align them to your needs.
Try for free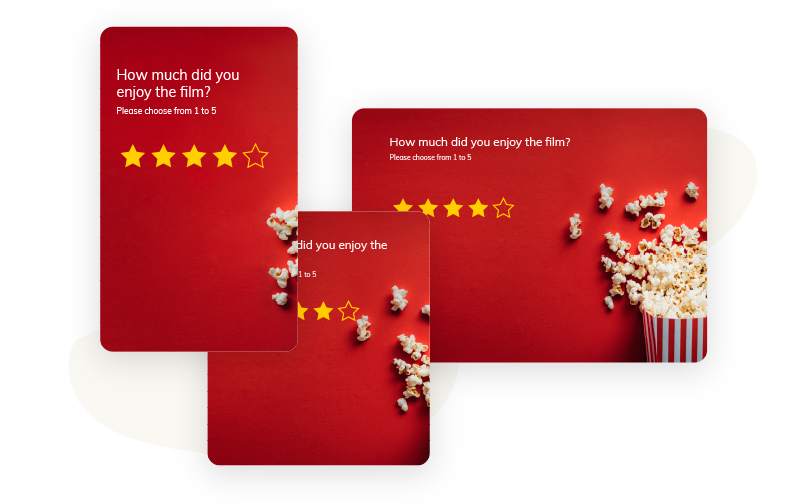 Preview your creations in different devices
Access to preview modes based on different devices: computer, smartphone or tablet. Check every detail of your campaign to correct anything necessary before distributing it.
Try for free