Online surveys for events

Use forms and surveys to collect information from the assistants to your event. Share your campaign in multiple formats. Choose the best moment to run your survey: before, during or after the meeting.

Create survey for your event
How was the event?
Tell us about your recent experience and help us improve future events with your feedback.
How would you rate the event organization in general?
From 1 to 5, being 1 bad and 5 excellent.
Which speaker did you find the most inspiring?
From 1 to 10, how well prepared did you find the speakers?
How much do you feel you have improved your abilities from the information you acquired at the event?
Do you have any additional comment, doubt or complain that can help us improve future events?
Thank you for your feedback!
We will continue working on improving our annual event. Hope to see you in our next edition!
Use Survey Kiwi for your event to measure the satisfaction of your assistants and improve their experience.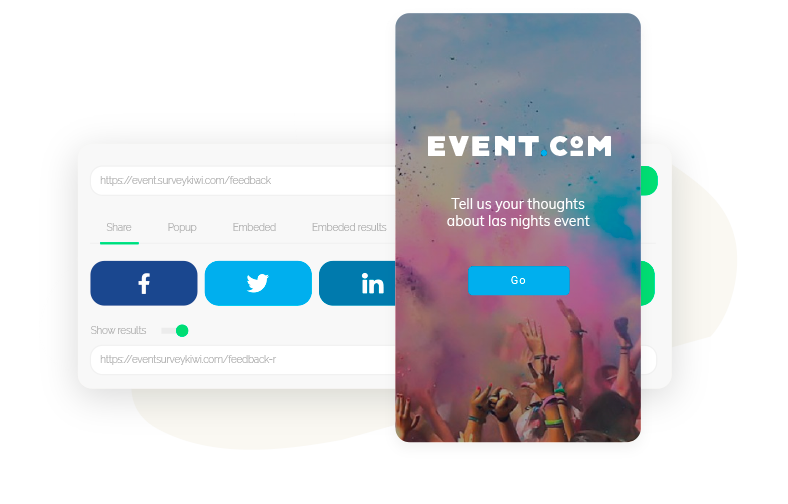 Omnichannel: multiple ways to share your campaigns
Create forms and surveys with the elements of your brand. Share it through multiple channels to reach the best results: by WhatsApp, SMS or by QR code. Do it before the event by social media or after through email.
Try for free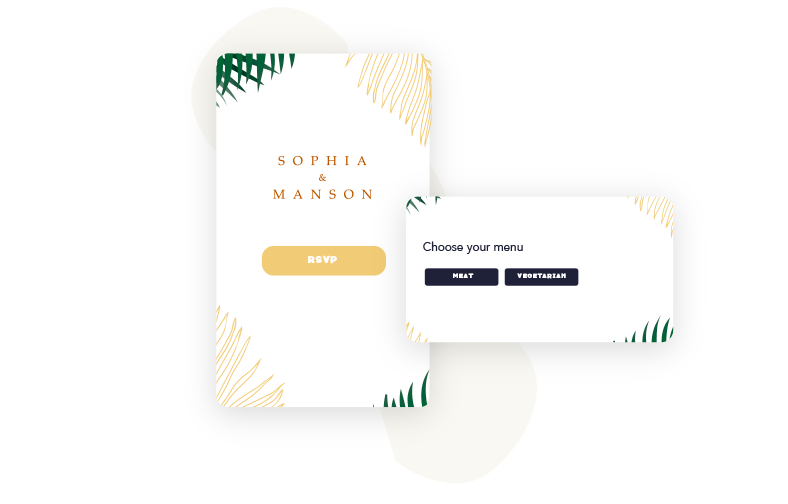 Registration forms
Create registration forms before the event with a tool with an outstanding completion rate. See all the information of your assistants from the panel of your account. Download the information in an Excel file or send it to your CRM or to your favorite tool to manage it.
Try for free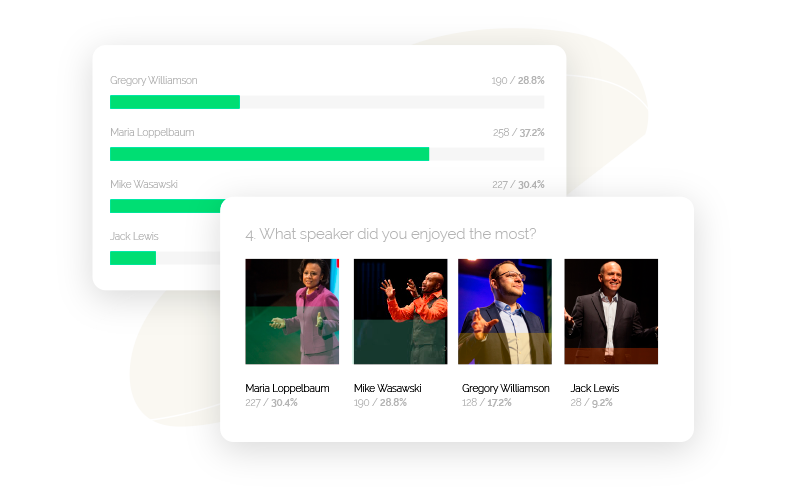 After event surveys
Create satisfaction surveys for the assistants once the event is over. Use images of your speakers and from the place it took place. Apply a complete customization and create a unique and engaging survey.
Try for free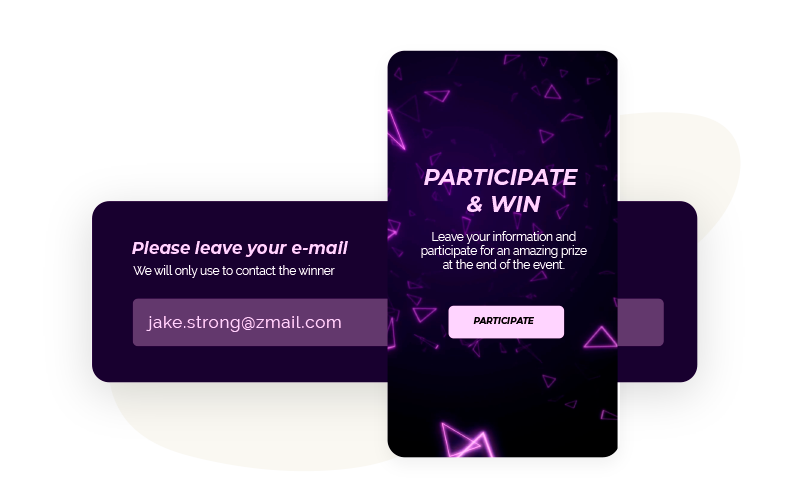 Surveys during the event with totems
Collect information during your event with different survey formats. Use totems so the assistants can give their information in seconds. Set your survey that each time it is answered it automatically starts again to receive new responses.
Try for free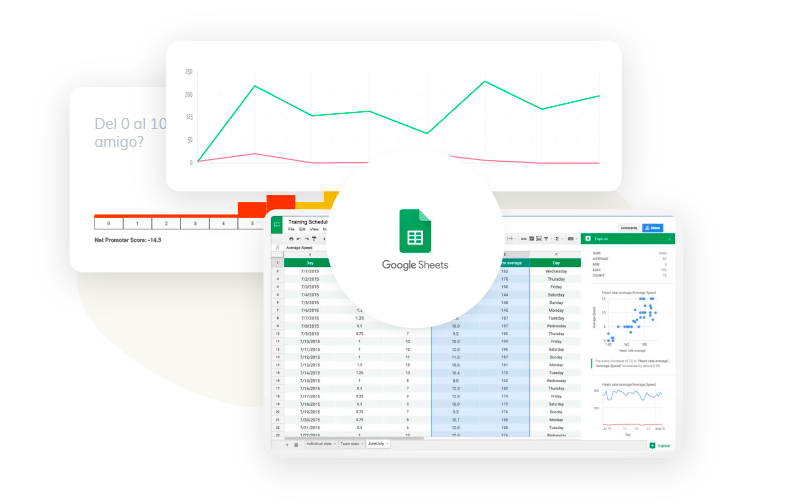 All your information in one place
Collect all the information in one place and in real time. Understand from what devices your users are answering from, the completion rate and the average time they take to answer your forms amongst others. Download your data in multiple formats or invite team members to share the information with them.
Try for free