Dynamic and intelligent surveys with multiple purpose

Build forms and surveys that adapt to your users. Don't make them waste time and avoid losing responses by asking them only what makes sense.

Create campaign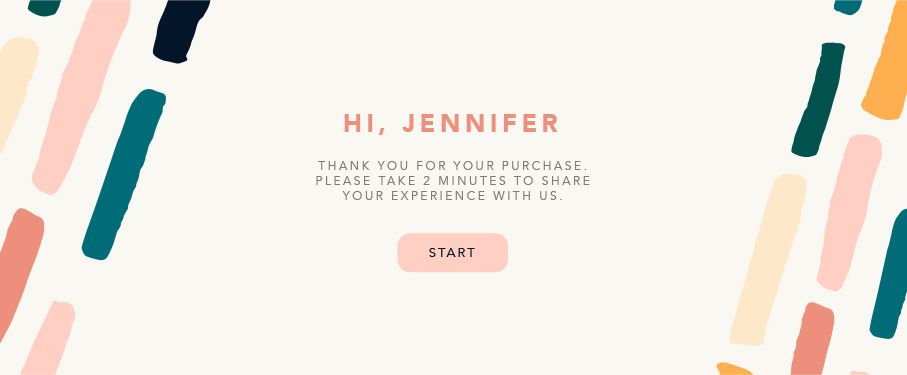 The more you learn, the more you earn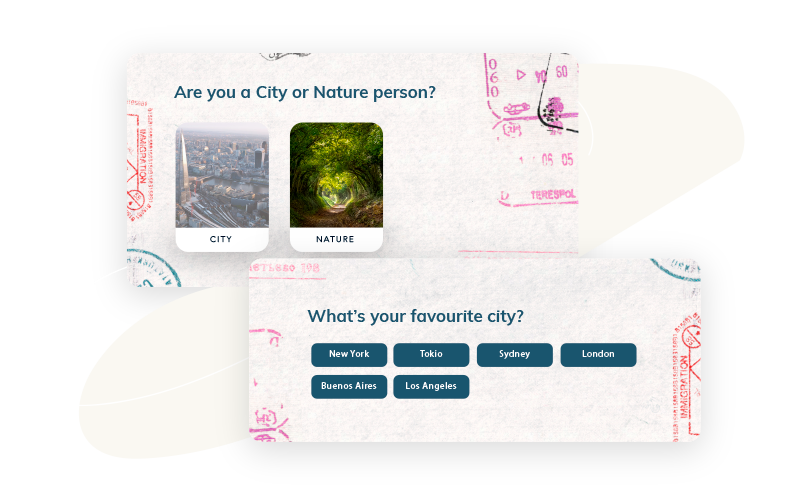 Logic jump
Apply logic jumps to your surveys to customize your campaigns; users will only see and answer relevant questions to them. Define paths based on user responses. Ask detailed responses to users that said they had a bad experience with your brand or make them finish your survey if their experience was good.
Try for free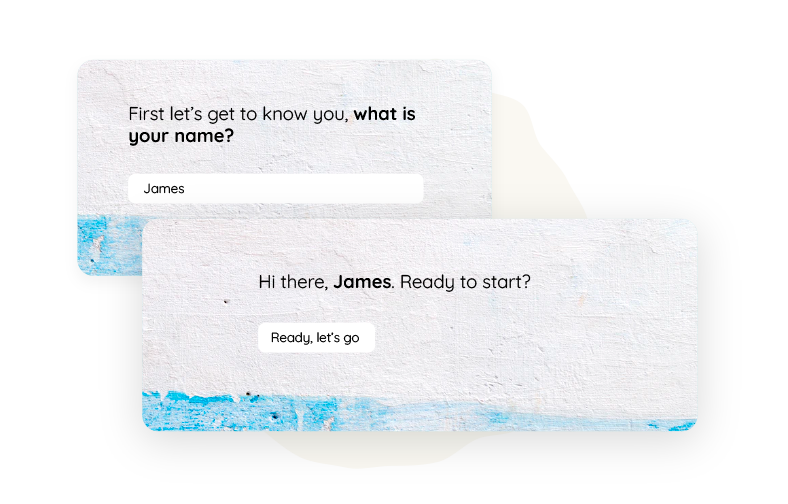 Variables
Add variables in your forms to simulate a conversation with your users. Ask the name of your users when they start your survey and use it in future questions. Use responses to customize each user experience.
Try for free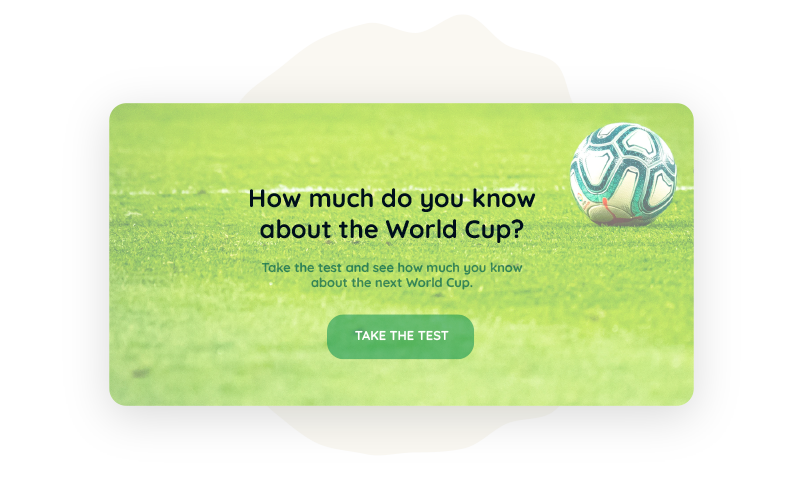 Calculator
Apply calculations and assign scores to responses with the calculator. Entertain your users with quizzes and measure their knowledge with tests. Or use the calculator to receive orders and create a shopping cart.
Try for free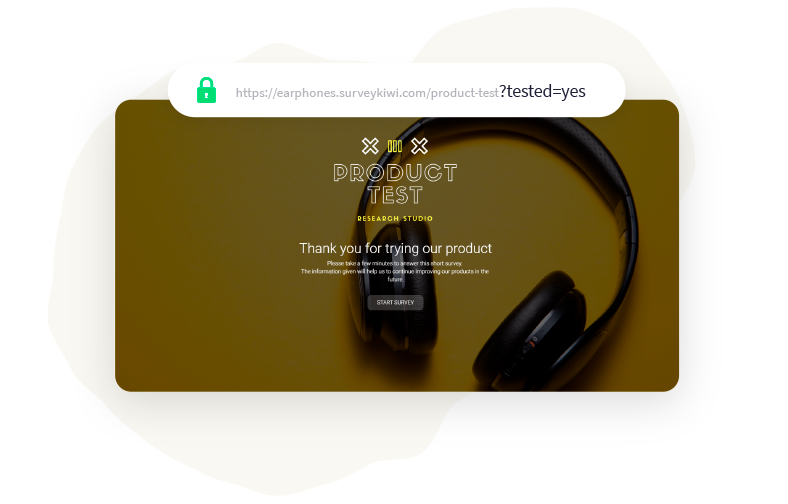 Hidden fields
Use hidden fields to avoid asking for information that you already know. Manage and send parameters hidden in the URL of your survey to track, filter responses and improve user experience with more customization.
Try for free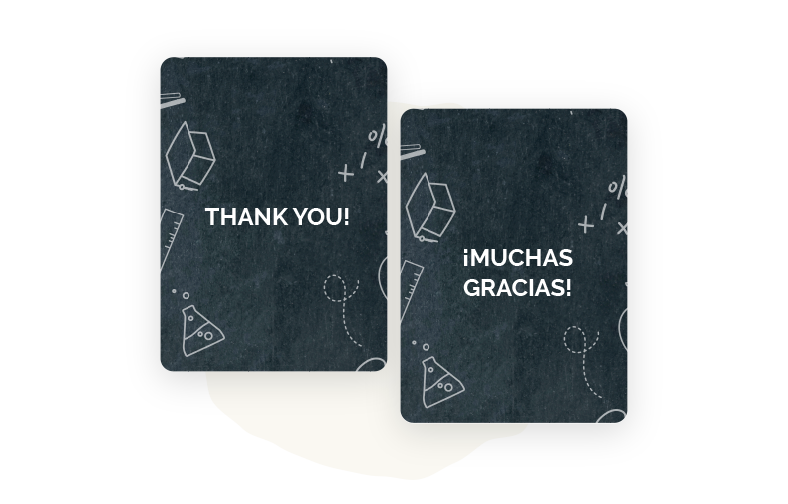 Multiple thank you screens
Show different thank you screens to your users based on different conditions: their score in a test, responses with logic jump or parameters added with hidden fields.
Try for free