Share your campaigns in a matter of seconds

Different alternatives and features to share your campaigns and reach your audience in any device. One tool, multiple channels.

Create campaign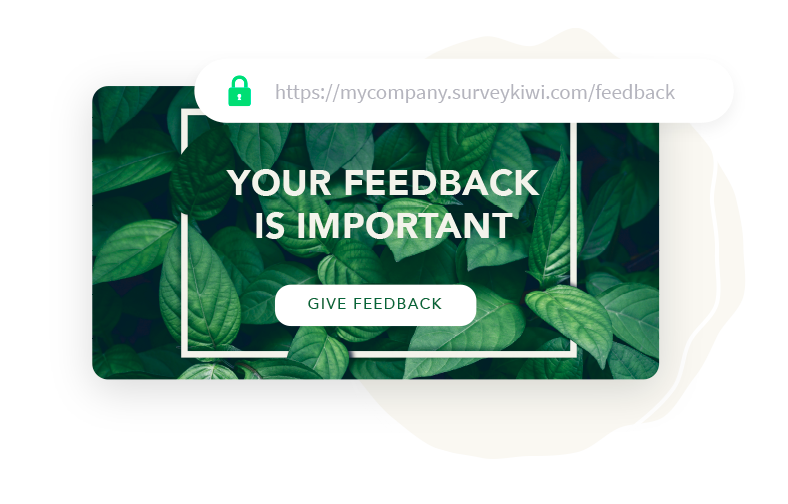 Unique and customizable url
Each of your campaigns will have a unique URL, that you will be able to customize with the name you like. Add parameters to track which channels have the best results or to bring hidden information.
Try for free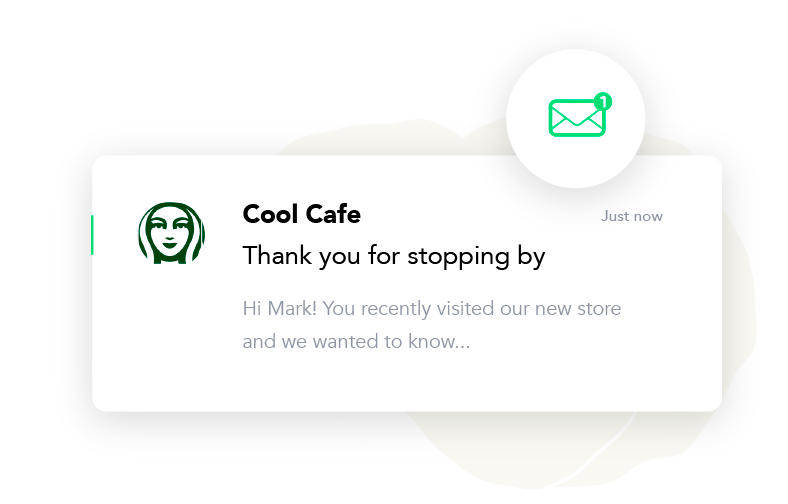 Share it via email
Integrate your survey and send it via email to your users so they can access to respond it or directly do it in the body of your email. Add hidden fields to automatically recognize who they are without having to ask them any information.
Try for free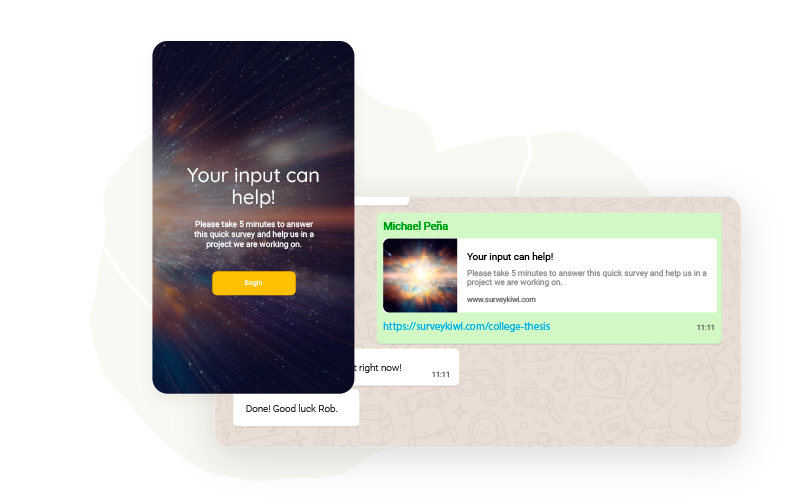 Share it via Whatsapp or SMS
Send your campaigns through SMS or WhatsApp so your users can answer it anytime and anywhere they are. With multi-device surveys the experience of your users will be simple and agile.
Try for free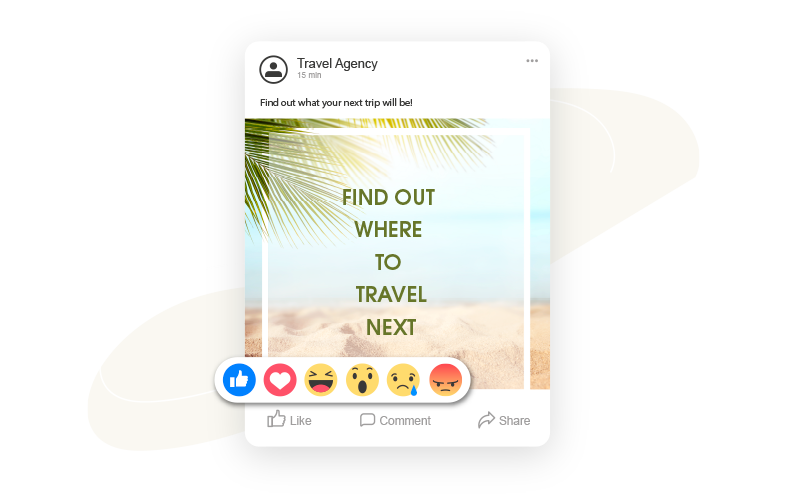 Share it in your social media channels
Integrate your forms to Facebook, share them on Twitter, add them to your Instagram stories or post them on LinkedIn to invite work colleagues to answer them. Add an image and customize the description to make your creations stand out.
Try for free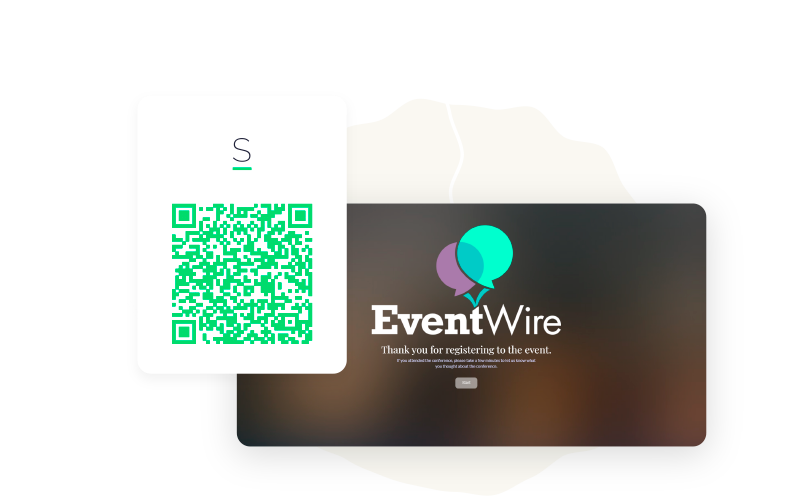 Share it with a QR code
Receive a unique QR code for your survey. Download it, print it and install it in your store. Your users will access your form directly through mobile devices by scanning it.
Try for free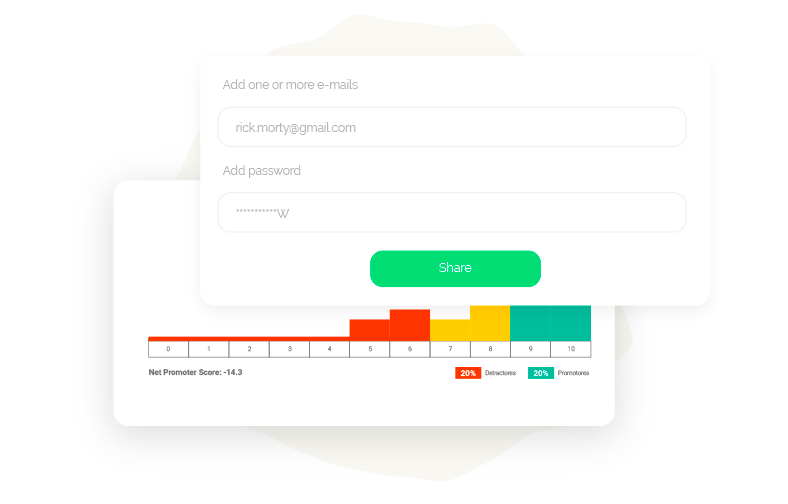 Share the results of your campaigns
Make the results of your campaigns visible and share them. Show the gathered information, which has been the most repeated responses and what does most of the people think.
Try for free